Mission: To develop the hearts of young people to love God, love others, share the Gospel, and obey the Great Commission.
Vision: To become a resource center that actively seeks opportunities, information, materials to aid the local churches to build a strong foundation of mission in their outreach in youth ministry. Connecting with local youth ministry leaders and each region youth director to form a network of support in empowering them to further the Great Commission toward youths and young adults, inviting them to develop a genuine relationship with Christ Jesus.
HBNA Youth Ministry Director
Pastor Christopher Vang
Cell: 559-908-3483
Email: chrisvang147@gmail.com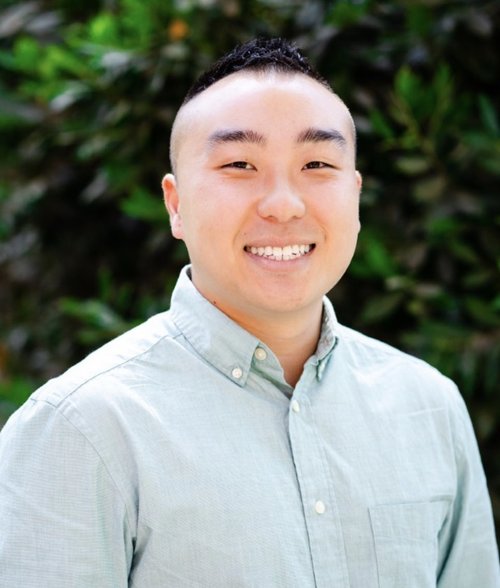 Regional Youth Directors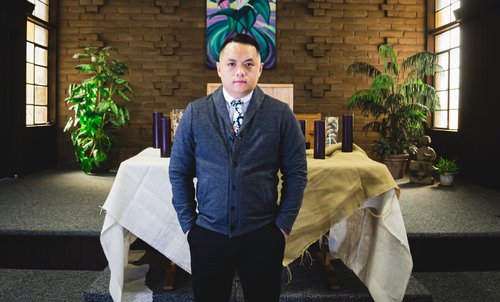 ---
KEEP UP-TO-DATE WITH YOUR YOUTH REGION BY FOLLOWING US ON FACEBOOK!